SAVE THE DATE!
2024 Thursday Pools Dealer Conference - February 7-8, 2024
Close more deals. Together!
At Thursday Pools®, we aim to be the world's most respected fiberglass pool manufacturer. We believe passion, care and attention to details make the difference.
We strive to deliver innovative products that empower our customers to make a lifetime of extraordinary moments with their family and friends.
Your role in a customer's decision to purchase is vital. Our goal is to equip you with marketing materials and resources to help you win deals more consistently. Whether you're looking for videos, documents, or images, you'll find everything you need to support your sales efforts.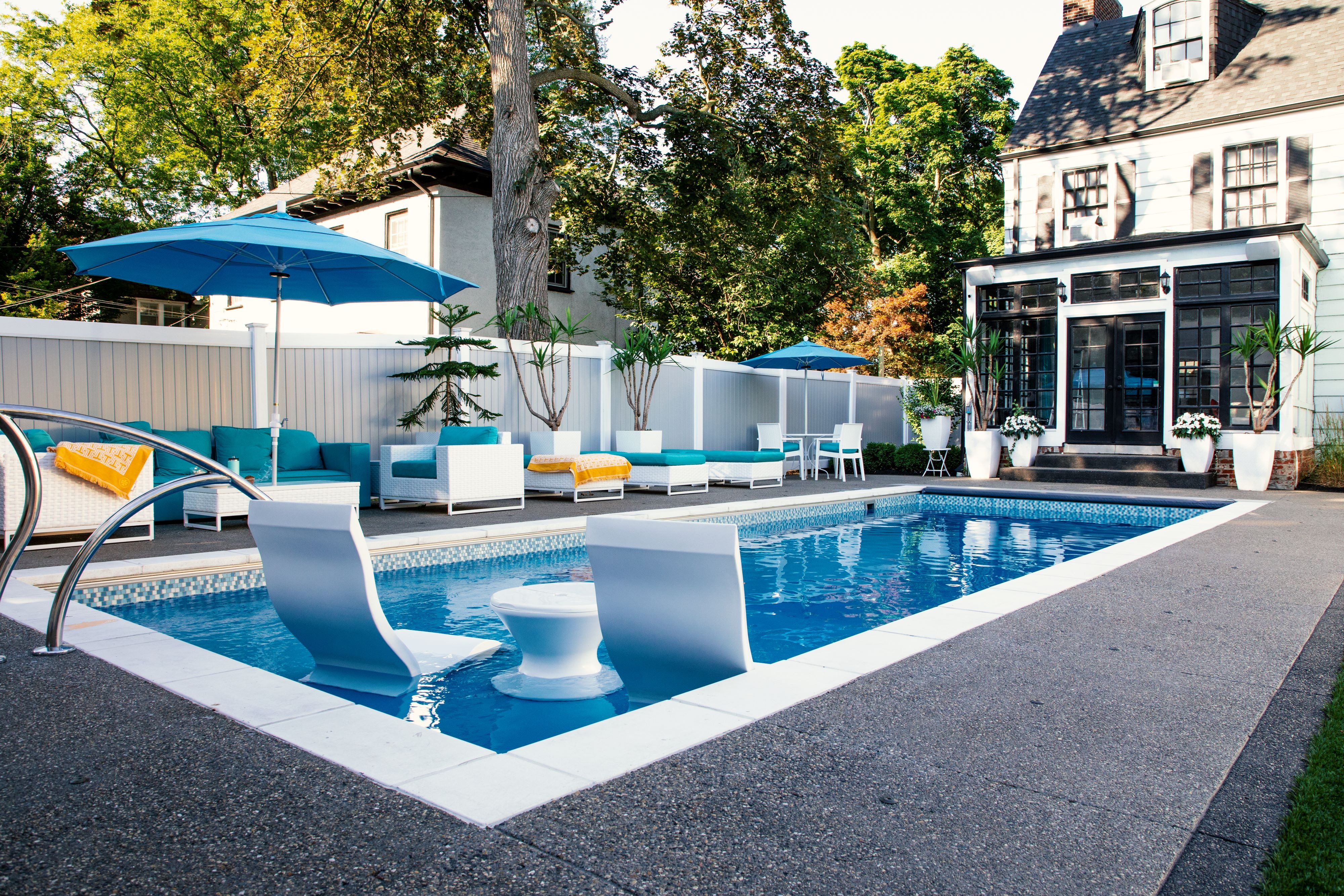 Fiberglass Pool Designs
Whether staying fit or creating memories entertaining friends and family, Thursday Pools has just the right style to meet your needs.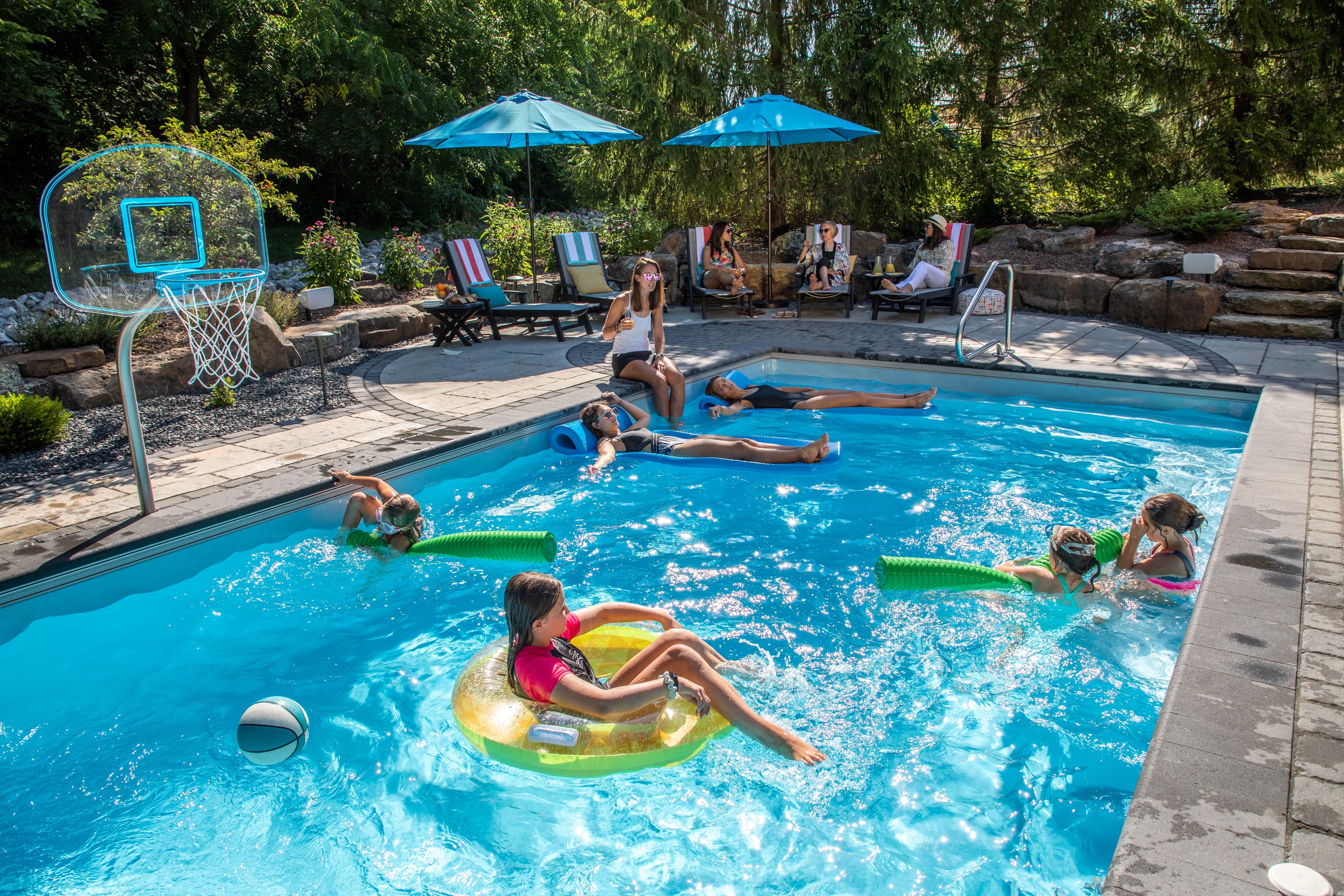 Pool idea Gallery
Spark your imagination with possibility. Our gallery will help you see the transformation to come and help you identify the shape and size that will best fit your needs.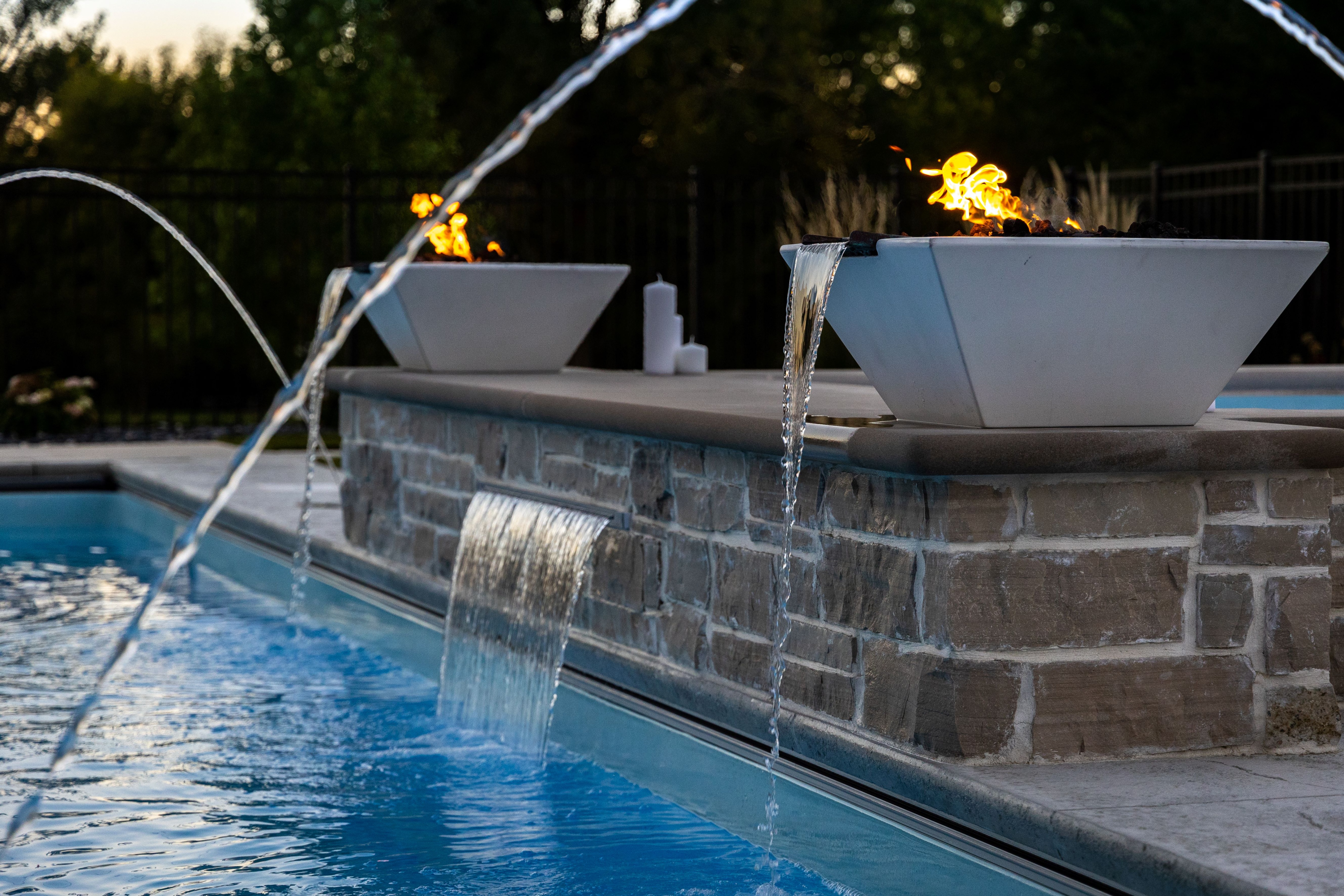 Innovations
Lucky 7 Skimmer
Double-07 Skimmer
Backfill Eliminator
Fiberglass Pools Anchoring System
Beach Entry Fiberglass Pool
Need something Dealers? Call Thursday Pools.